Black or Azov Sea? Where to have a better holiday?
What summer without a vacation at the sea? Tourists often have a question – what is still better to choose for a summer vacation Black Sea or Azov Sea? Both options are good, but have their own nuances that are worth considering.
Similarities and differences.
The Black Sea is more suitable for lovers of diving
Since the Black Sea is not only deeper, but also its coast is more extended, and entertainment, along with the number of hotels is much more. In this case, Azov is again more suitable for families and their quiet vacation.
Weather and climate.
The Black Sea is located in a zone of Mediterranean climate, while the southern part of the resort is influenced by the subtropics. The humidity is quite high, as well as the possibility of precipitation. Due to the location, the temperature is quite high and clearly higher than the opponent. In terms of salinity, this sea is also the leader at 18 ppm. At the Black Sea you can treat with mud and balneotherapy. It is useful for people with diseases of the musculoskeletal system, gastrointestinal tract, heart and nervous system.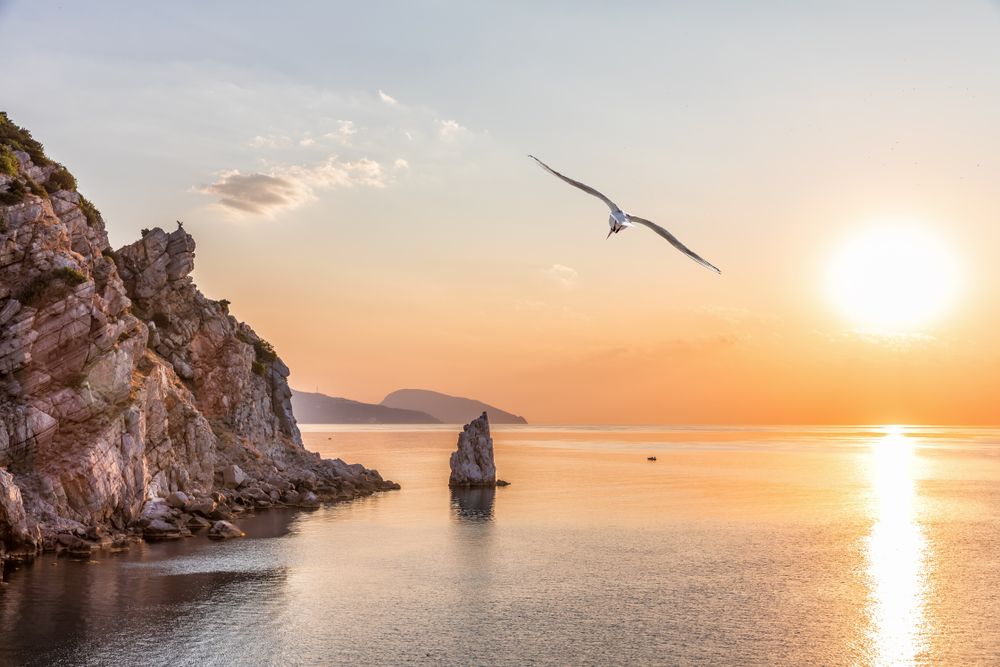 Magnificent scenery of the Black Sea
The Azov Sea is located in a temperate climate zone. The weather is also influenced by the close proximity of the steppes, the winds from which sometimes bring the smell of the grasses growing there. In contrast to the Black Sea, here is quite dry air and hotter water. Falling rivers began to give much less freshwater runoff, because of which the salinity in recent years has risen to 14 ppm. Azov Sea is famous for its thermal waters and curative mud that can help in the treatment of skin diseases, back, nervous and female reproductive systems. Before conducting this kind of treatment is worth to consult a doctor, because there are contraindications.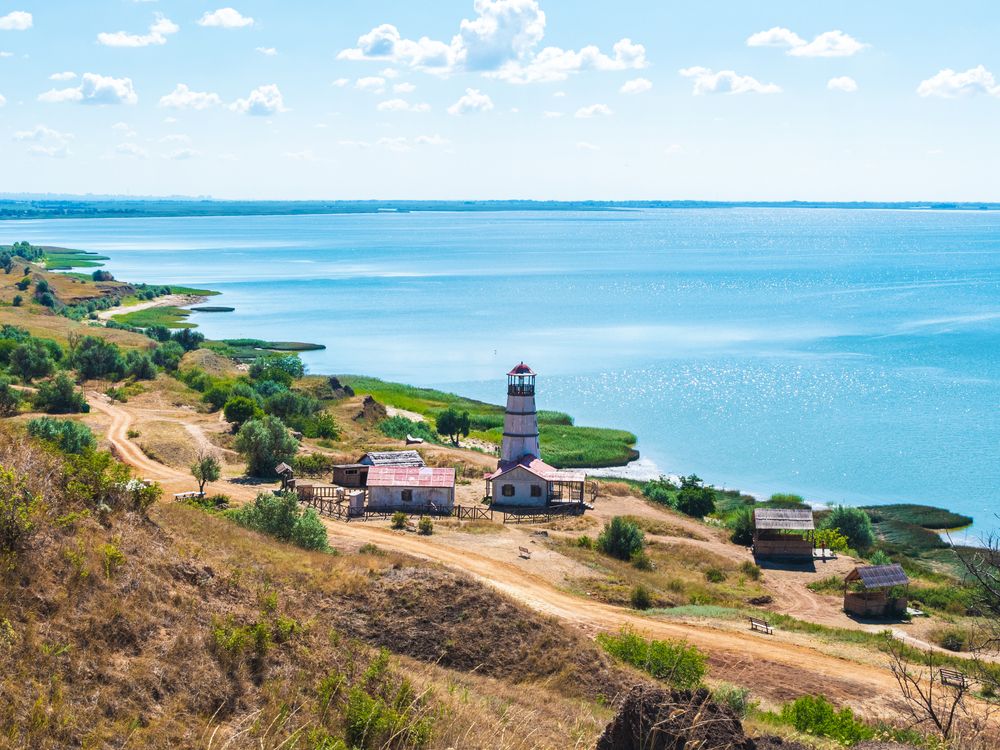 Picturesque coast of the Azov Sea
Who and where is better to go?
For those who like peace, those who want to improve their health and relax with their families can go to the Azov Sea. There is a more comfortable entrance to the sea for children and a milder climate without too much heat.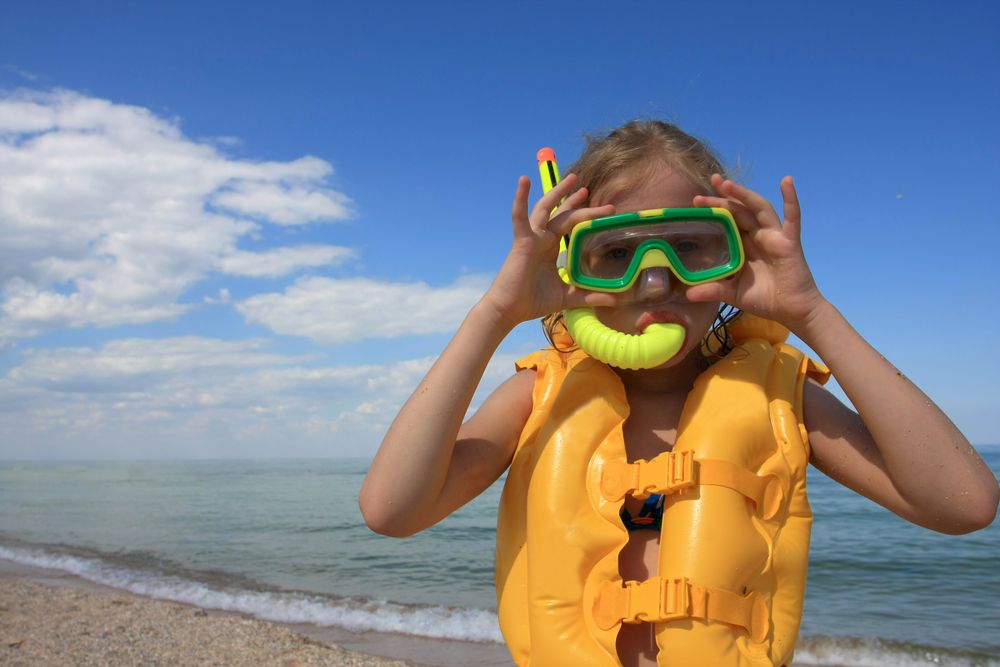 The Azov Sea – a great option for recreation with children
Where to rest after all? A personal choice for everyone. But choosing one resort over the other, you will by no means regret, as both options can provide an unforgettable and warm experience.