Rest on Baikal
When is the best time to visit Baikal to get the most out of it?.
People come here at any time of year. You can go skiing, fishing, sledding with docile and friendly dogs. But most people still come here when it's warm. In May, the flowers bloom and the scent is overpowering. Bears are waking up in the local wildlife refuge and are often spotted near human settlements. They don't touch anyone and only come out to eat fish.
It's better to start the swimming season at Baikal in late July
In June, the main mass of tourists doesn't come here yet, as they usually occupy the shores of Baikal in midsummer. In June the climate can be changeable, with extremes of heat in the middle of the day and cold winds in the mornings and evenings. And in some places the ice frozen since winter is not even completely melted. Swimming from the beginning of summer is not recommended by tourists, as the water is not fully warmed up. You can swim from the end of July, but remember that the swimming season is very short and lasts till mid-August.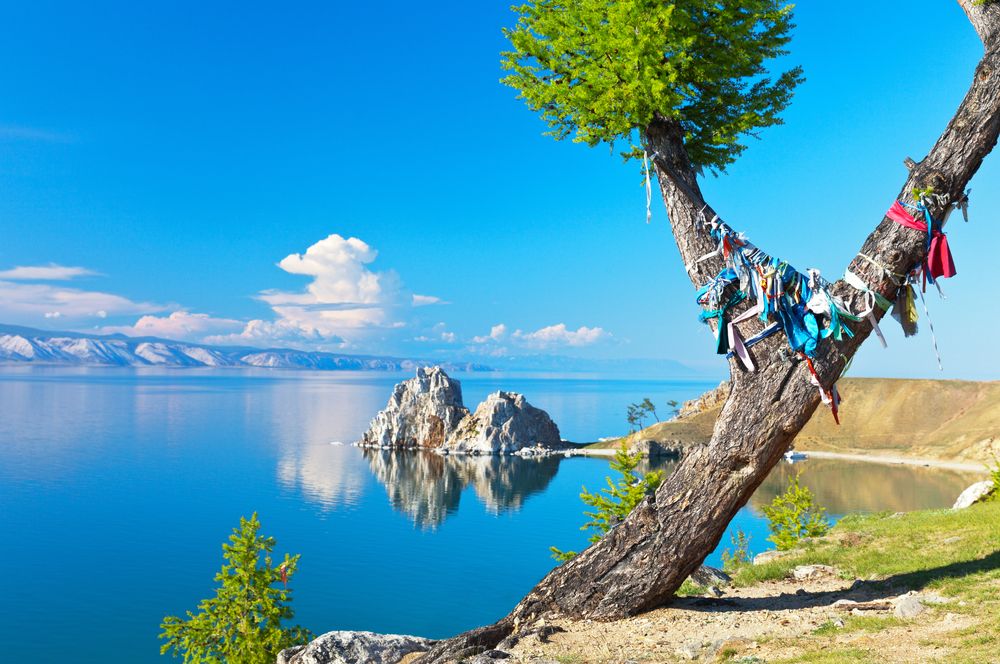 Sunny Baikal
What you can find here is sunshine. But you should not confuse the sun with the heat. In Baikal, these are slightly different concepts. When August comes, the climate already changes significantly in the direction of coolness. One of the pluses is that there is very little wind in the autumn. But mushroom pickers have a lot to see – different kinds of mushrooms and berries grow from everywhere in the forests. Autumn is a great excuse to come here for those who like to take pictures and take pictures.
How to get to Baikal.
There are three main ways to be at the lake. Irkutsk, Ulan-Ude and Severobaikalsk will gladly welcome everyone who wants to go to the lake to see the beauty of nature. It's easier to get to these cities from the central part of Russia.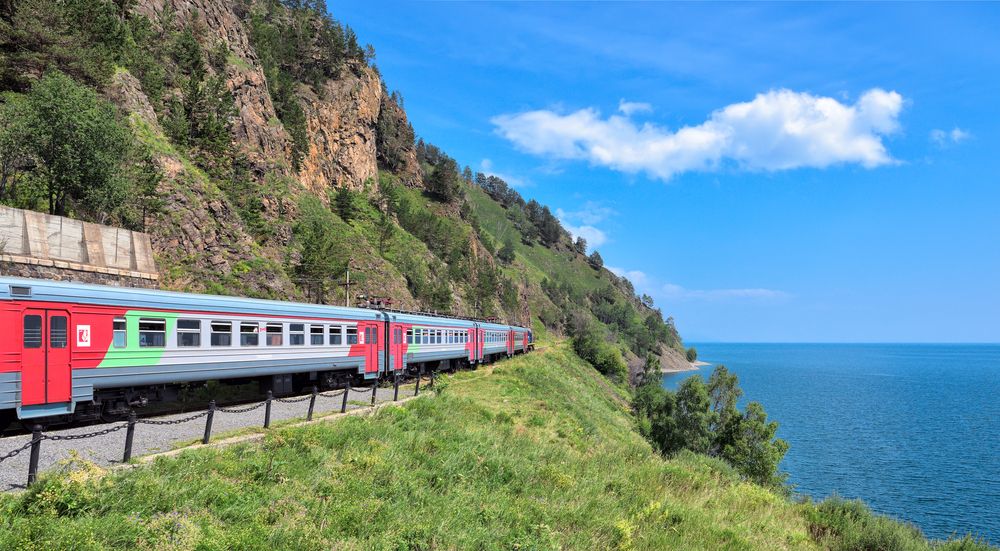 The picturesque railroad, passing on the shore of Lake Baikal
Besides you can get to Baikal by train, but it will take about four days. If you live somewhere near Siberia, the easiest place to go is by car. Then you can go straight to the lake and do not embarrass yourself in anything in terms of schedules. Own car allows you not to adjust to no one and choose the best route for you.
What places are better for a healthy and interesting rest on Lake Baikal?.
You will be astonished by the wonderful mountain massifs and forest open spaces. The beaches here are of two kinds: with pebbles and sand. Also famous are the recreational hot springs, which run around the lake. And in some areas closer to winter you can feel all the charm and beauty of taiga.
Listvyanka Village is considered one of the largest in the Baikal region and is only an hour drive from Irkutsk if you choose to drive by car. The village lies on the Angara River and has quite a good infrastructure. Here you can have a cultural experience, visit the local museum, and look at the baby seals at the conservatory.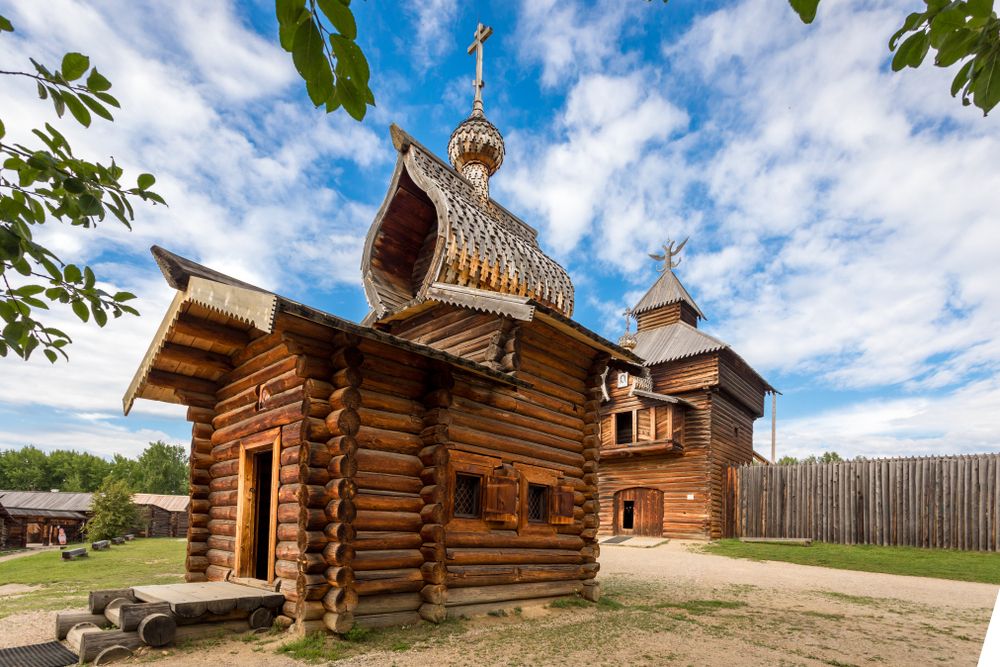 Listvyanka village
Sliudyanka It spreads out to the west of the lake and also has several museums. The best way to get to it is by train or by car.
Arshan Health Resort – It is a resort with therapeutic mud and healthy air, which welcomes thousands of people every year. They come here to get a lot of health benefits and recover from hard work.
Somewhere in the Little Sea is a small The island called Olkhon. Tourists love this very picturesque place, because it is part of a national park. Here you can get acquainted with the national traditions of the Buryats, which they follow for centuries.
A sea otter is one of the most amusing sights at Baikal
Baikalsk City is located in the very south of the lake. Nearby is a winter tourist base, which includes a hotel complex and several trails for skiers of all stripes. The slopes are also equipped with a ski elevator. But Baikalsk is also interesting in summer, because you can go sailing on catamarans and motor boats.
Severobaikalsk, as you have already understood from the name, is to the north and was originally used by tourists to get to the lake from here. Over time a lot of cultural treasures have appeared here, which you can appreciate with your own eyes at any time of the year. By the way, the remains of a primitive tribe were found here.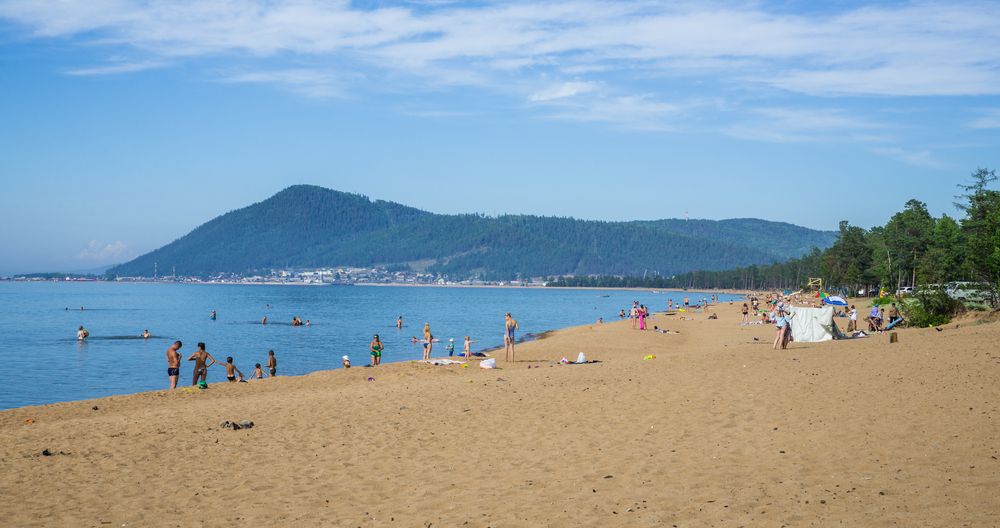 One of the sandy beaches on the eastern shore of Lake Baikal
East coast has a flatter lowland area and is much hotter in summer. There is a very diverse nature here, from beautiful beaches to formidable taiga. It's all part of the national park and has a lot of options for tourists to stay in both summer and any other time.
Goryachinsk is situated in an hour's drive from the capital of Buryatia and has its own centuries-old history. The first thing that any resident of our country will notice is a relatively mild climate zone, which can be observed immediately at the entrance to this area. The beaches here are exceptionally sandy, and as in many other places here you can find hot springs, which will improve the health of anyone who takes a dip in them.
Where you can stay overnight or on vacation.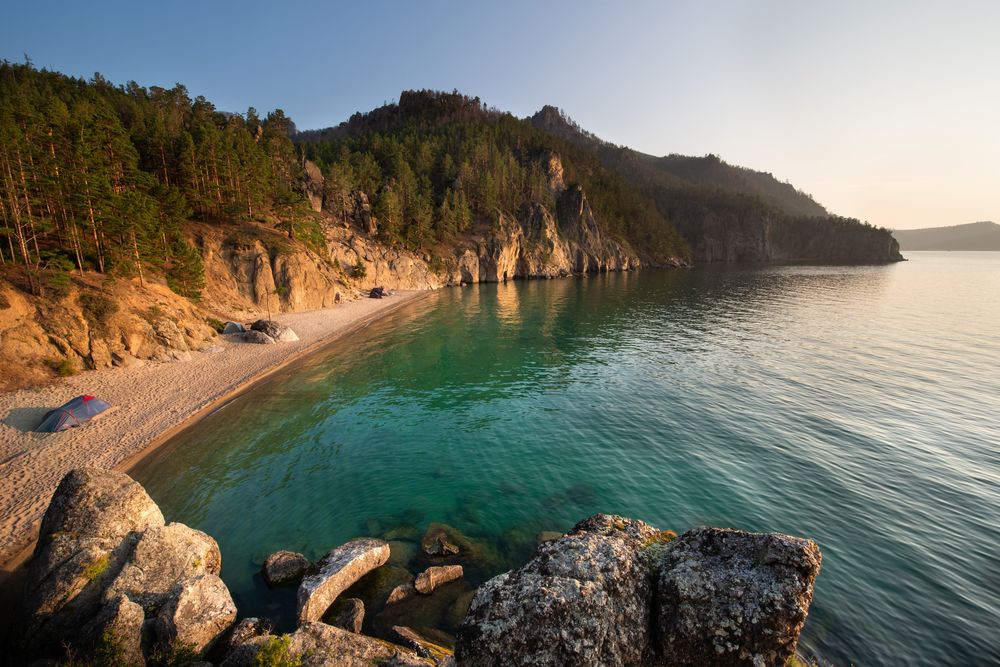 Travelling with a tent gives you a chance to stop at the most beautiful places on Lake Baikal
But if such an accommodation is not for you, it's worth taking care in advance to rent a room or apartment, or maybe a hotel room. If you want to live in an apartment with all amenities, you should expect to spend a lot, because in the summer here is quite expensive. In order to save money, many people choose private houses. And it is more advantageous to live in large groups or families.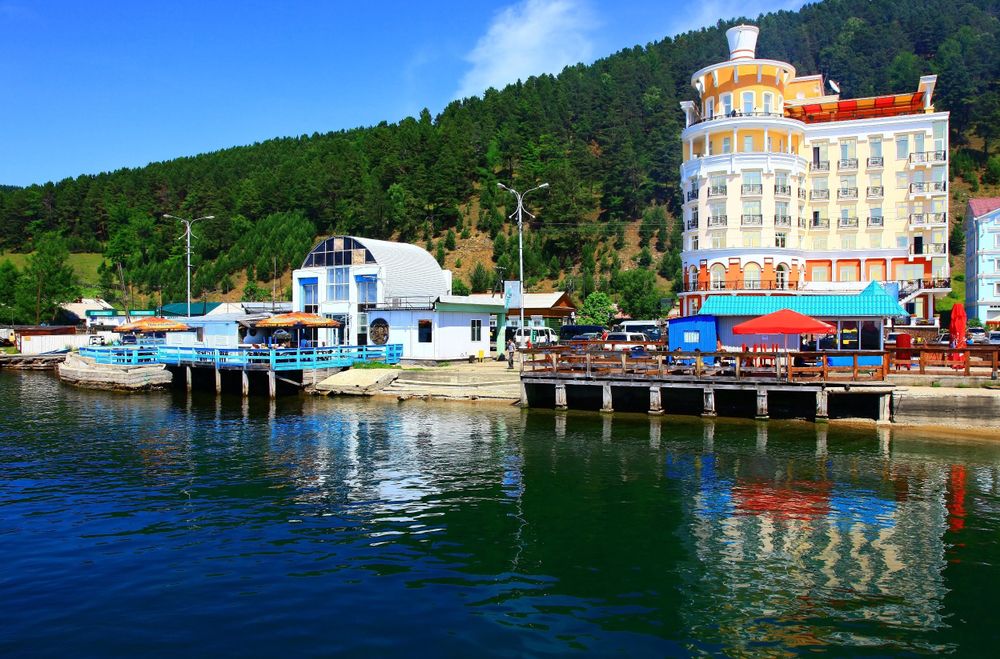 Hotel on the shore of Lake Baikal in Listvyanka village
Every year there are new buildings and hotels that are designed for tourists of different classes. If you get to one of the hotel bases for tourists, remember that there you can hire a special guide who will lead you around the area and show the most interesting places. After the tour you can relax in the recreation area, play tennis or billiards, and take a steam bath.